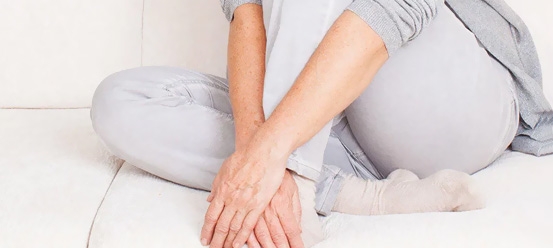 What is Vaginal Dryness?
Vaginal dryness is a condition that older women complain about at different times. The vagina has a unique natural secretion. Especially around menstruation and during ovulation, this transparent egg white-like discharge increases. Bartholin glands at the entrance of the vagina also secrete fluids that provide the lubricity necessary during intercourse. If these glands do not function, they can cause vaginal dryness during sexual intercourse.
What are the Causes of Vaginal Dryness?
The most common cause is the decrease in estrogen hormone due to menopause. If we talk about other reasons;
Birth And Breastfeeding Period
Vaginal İnfections
Some Drugs Used (Birth Control Pills, Cancer Drugs, Antidepressants)
Radiotherapy
Chemotherapy
Washing The İnside Of The Vagina
Intense Stress And Anxiety Disorders,
Loss Of Sexual Desire
Low Sexual Stimulation
Conditions Of İnflammation Of The Glands, Such As Vulvar Vestivulitis Syndrome
Vaginal Dryness Treatment
Treatment should be planned according to the cause of the dryness. If it is due to menopause, estrogen therapy is started. If there is an infection, the infection should be treated first.
If there are problems with the spouse or sexual life of the person, sexual therapy should be applied.
In recent years, combined treatments can be performed, especially with personalized radiofrequency laser and vaginal prp. In particular, the prp method provides moisture balance in the vagina and helps rejuvenate the tissue.
Mersin vaginal dryness treatment is performed under local anesthesia in accordance with confidentiality principles in our clinic.
The patient can continue his daily activities immediately after the procedure.
For more detailed information and appointment, you can get information by contacting our clinic.