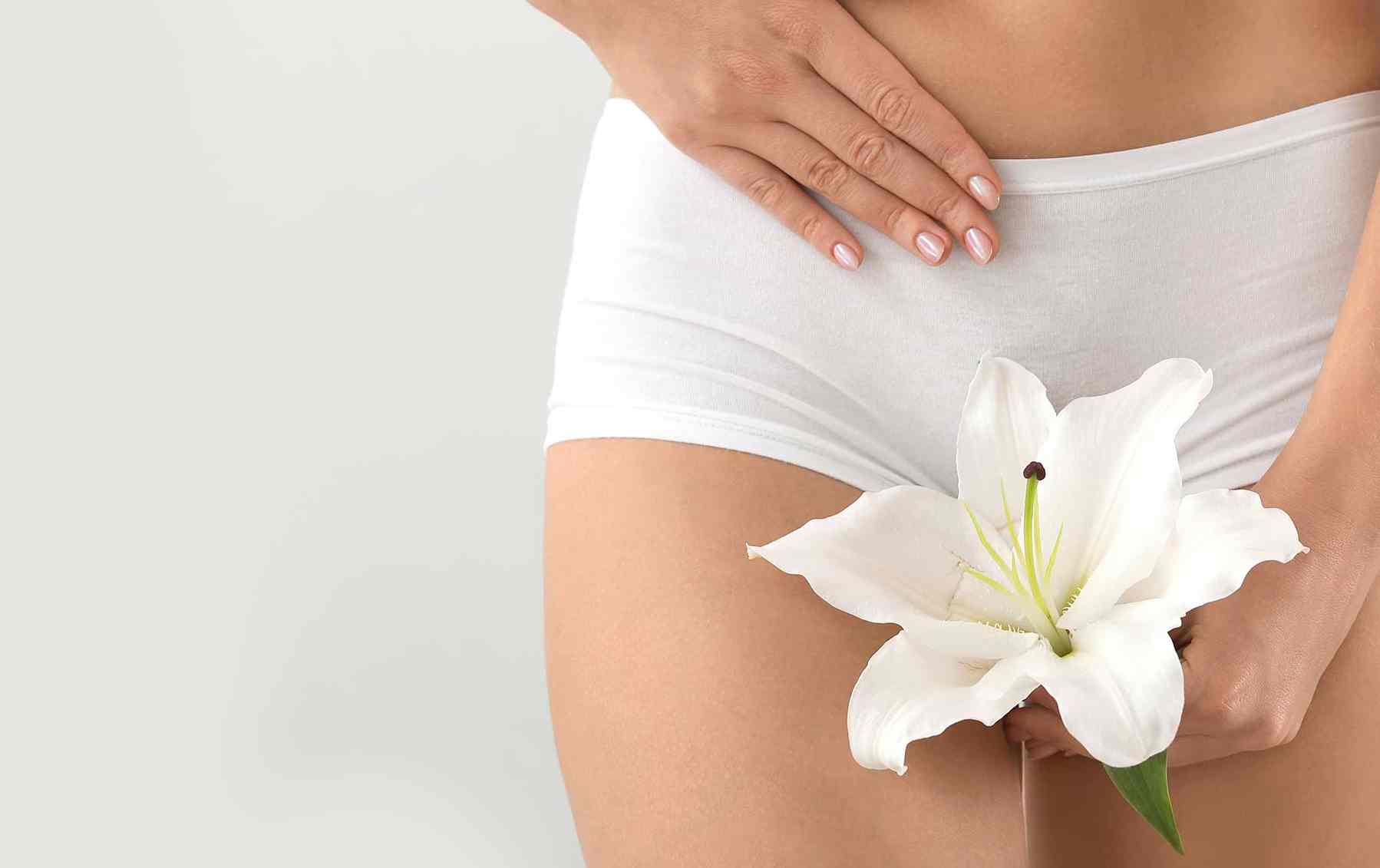 What is the Treatment with Chemical Peeling?
Treatment with chemical peeling, TCA is one of the newly developed methods and it is a peeling effect with a more moderate acidide content. After a single application, the result is achieved with home medical treatment for a month. The chemical peeling method can be applied not only to the labium major, that is, to the external genitalia, but also to the problems that occur in the pubic region or above the pubis.
How Is Treatment With Chemical Peeling Applied?
The procedure is extremely painless and painless. After the application area is cleaned with skin antiseptic before the procedure, peeling is applied. An average of 4-6 sessions and 10-day intervals are recommended. If necessary, it can be combined with other processes depending on the condition of the color darkening.