Op. Dr. Özgü KESKİN YILMAZ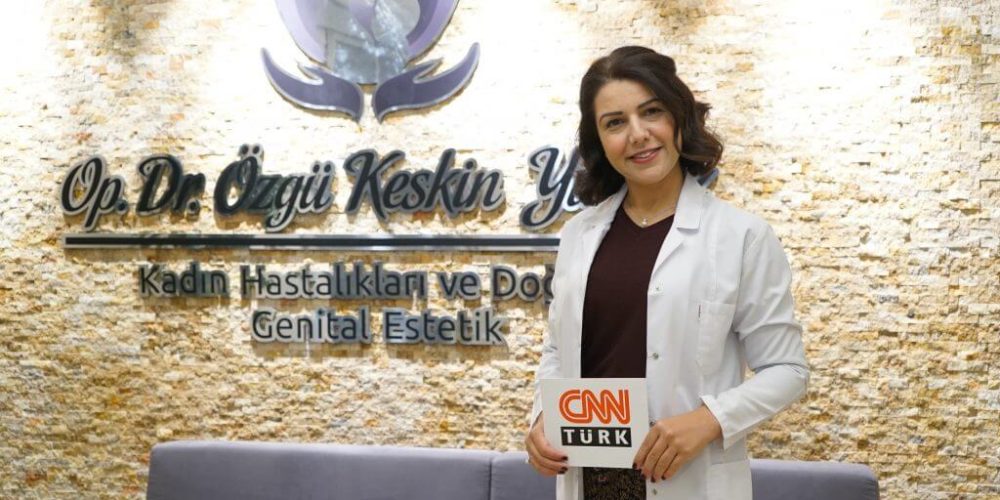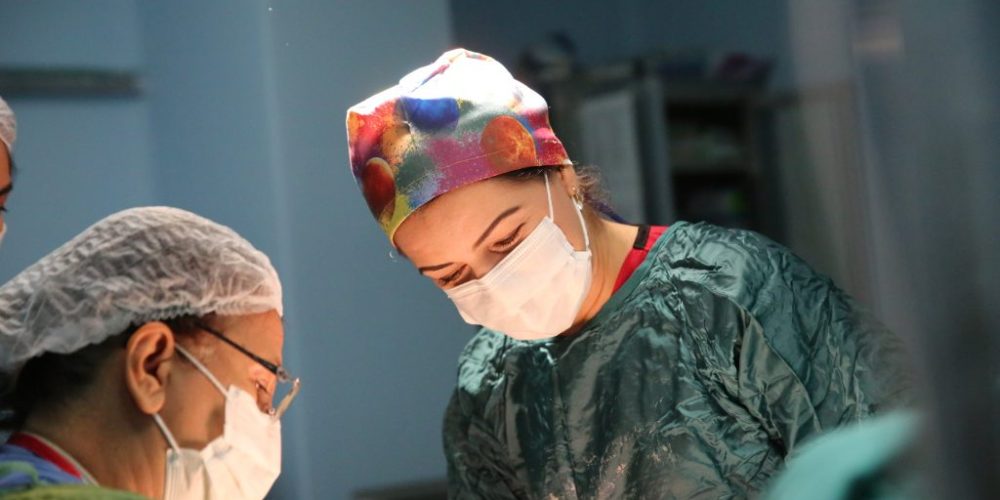 I was born in Mersin in 1973. I graduated from Ege University Faculty of Medicine in 1996. I worked as a general practitioner in Izmir Kemalpasa district for 3 years. Between 2000-2006, I specialized in Obstetrics and Gynecology at Celal Bayar University. I worked as a gynecologist at Adana Kozan State Hospital for 4 years. Between 2010-2014, I worked at Mersin Gynecology and Children's Hospital. Between 2014-2020, I worked at Private Yenişehir Hospital as Mersin obstetrician. I have been serving in my own clinic since 2020.
Dr. Özgü KESKİN YILMAZ attended the course organized by the International Society of Genital Aesthetic Surgery and Sexology and received the Advanced Genital Aesthetic Surgery Participation Certificate.
Association Memberships
Turkish Medical Association
Turkish Society of Gynecology and Obstetrics
International Society of Genital Aesthetics and Sexology
Sexual Health Institute Association
Op. Dr. Ozgu Keskin Yilmaz Clinic
As of October 2020, I have been serving my patients at the following address:
Address: Güvenevler Mahallesi, 1919 Sokak Medikal Plaza
No:3 Floor:6 Flat:6 YENİŞEHİR/MERSİN
SM: 0 545 806 45 45 – 0 507 518 66 42