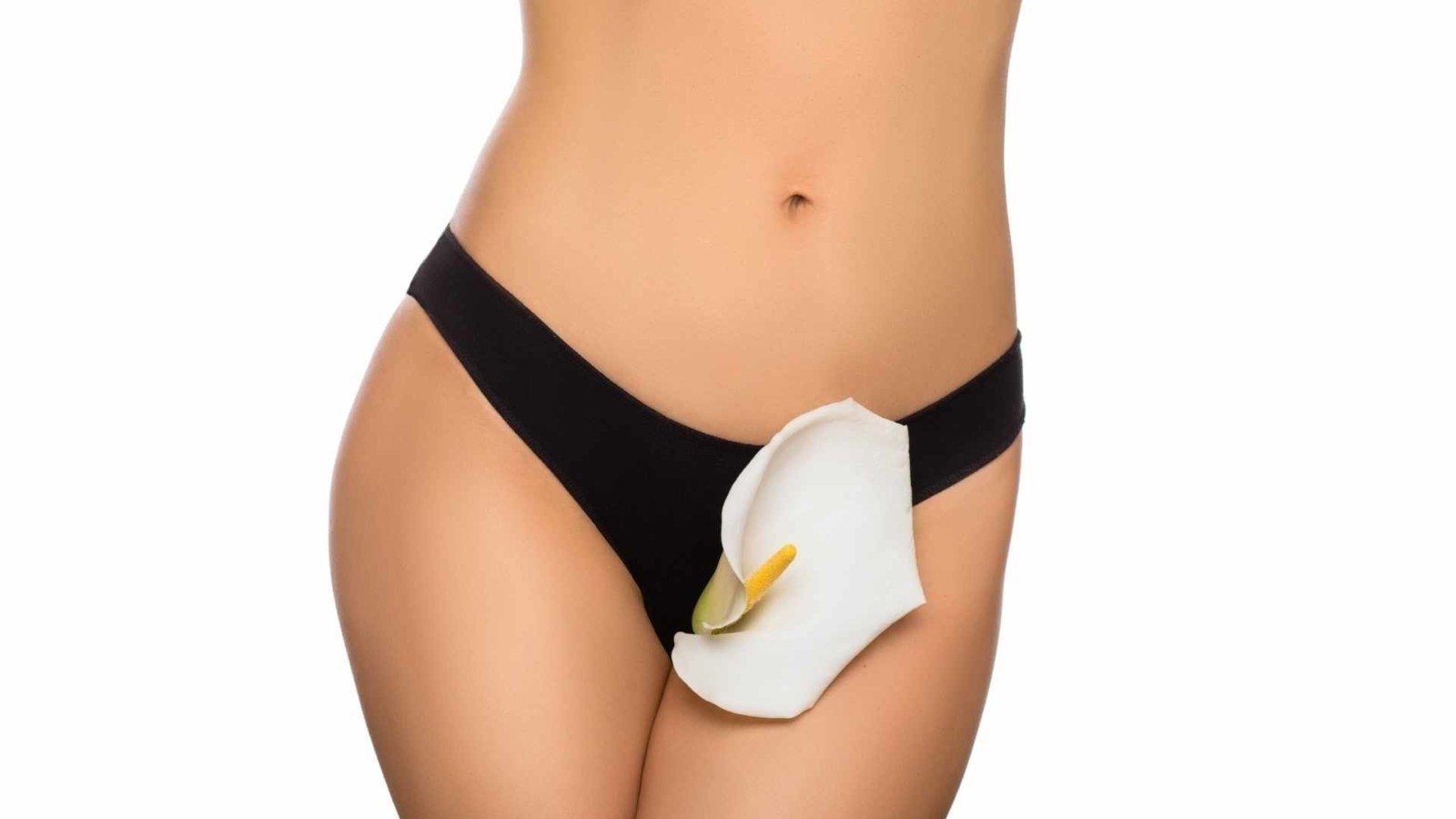 It is the process of removing excess fat in the pubic area and removing the skin tissue.
Mons Pubis Aesthetic Mersin
Treatment can be applied in 3 ways;
Removal of the fat in the region by cannula under local anesthesia (liposuction)
Subcutaneous substance injection (Lipolysis) by entering the pubis with an injector
If there is an advanced fold and fat accumulation in the pubis area, a surgical procedure is applied. An incision is made and the skin and subcutaneous tissues are removed.
Fats accumulating in this area can cause a lack of self-confidence in women, a feeling of hesitation during sexual intercourse with their partner, and the inability to wear tight clothes such as jeans and leggings. There may be risks such as infection and bleeding in surgical procedures to be performed here. However, the risk of developing complications is very low in applications performed by specialist doctors. The surgery has a high chance of success and is permanent. For this reason, surgical intervention is often applied as a treatment method. Not every intervention may be suitable for everyone in such aesthetic operations.