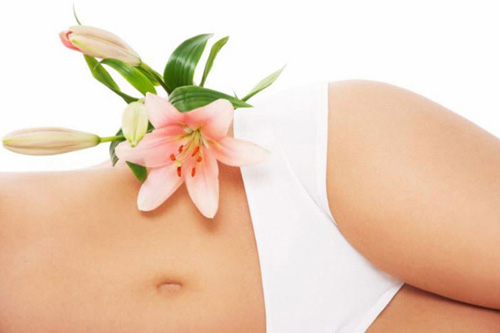 What is Vaginal Anti Aging Applications? (Vaginal Rejuvenation)
Vaginal Anti-aging is the methods applied to rejuvenate the vagina. Applications can be made in two ways as surgical and cosmetic.
Cosmetic applications; Vulvar and vaginal thread applications, Monalisa Touch laser, prp, mesotherapy, filling and stem cell treatment applications.
Surgical applications; Labiaplasty and pubis aesthetics, vaginoplasty, perineoplasty, clitoris aesthetic surgery.
In these procedures, complications can be reduced much less with the selection of an experienced physician.